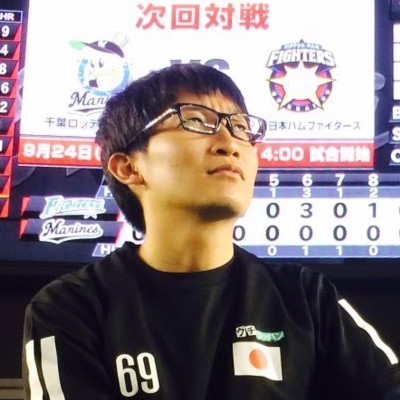 I live on the Shimabara Peninsula and my hobby is fishing.
Although my English isn't very good, I'm trying my best to convey the charm of Shimabara!
Onsen, Nature, culture&History, food. charm of the Shimabara Peninsula.
The Shimabara Peninsula was formed by volcanic activity. Volcanoes sometimes bring disasters, but they also bring blessings.
For example, it has magnificent nature, culture and history, and delicious food.
Onsen~hot spring~
There are three hot spring areas on the Shimabara Peninsula with different spring quality.
①Obama Onsen: A hot spring area located at the northern tip of the Shimabara Peninsula, the main spring quality is chloride spring. The water is colorless and transparent, and is said to be effective for recovering from fatigue and improving sensitivity to cold.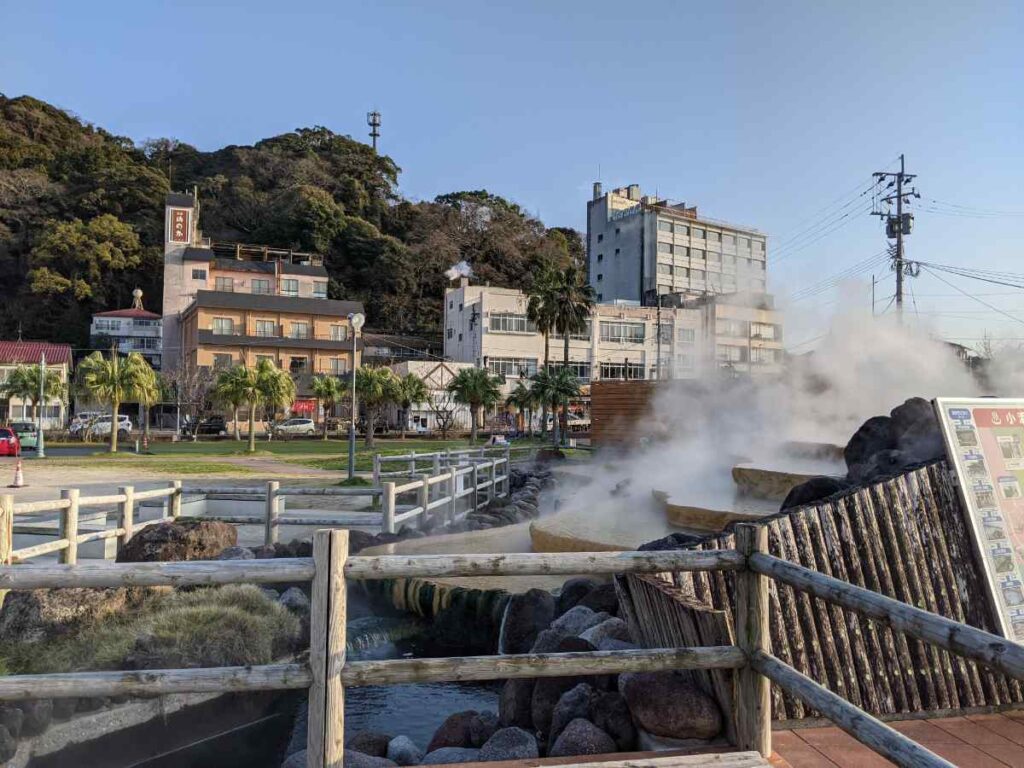 Obama Onsen is located right next to the ocean, where you can relax while watching the sunset.
②Unzen Onsen: This is a hot spring village that spreads out at the foot of Mt. Unzen Fugendake, and the main spring quality is sulfur springs. The cloudy hot water is said to have antibacterial and beautifying effects.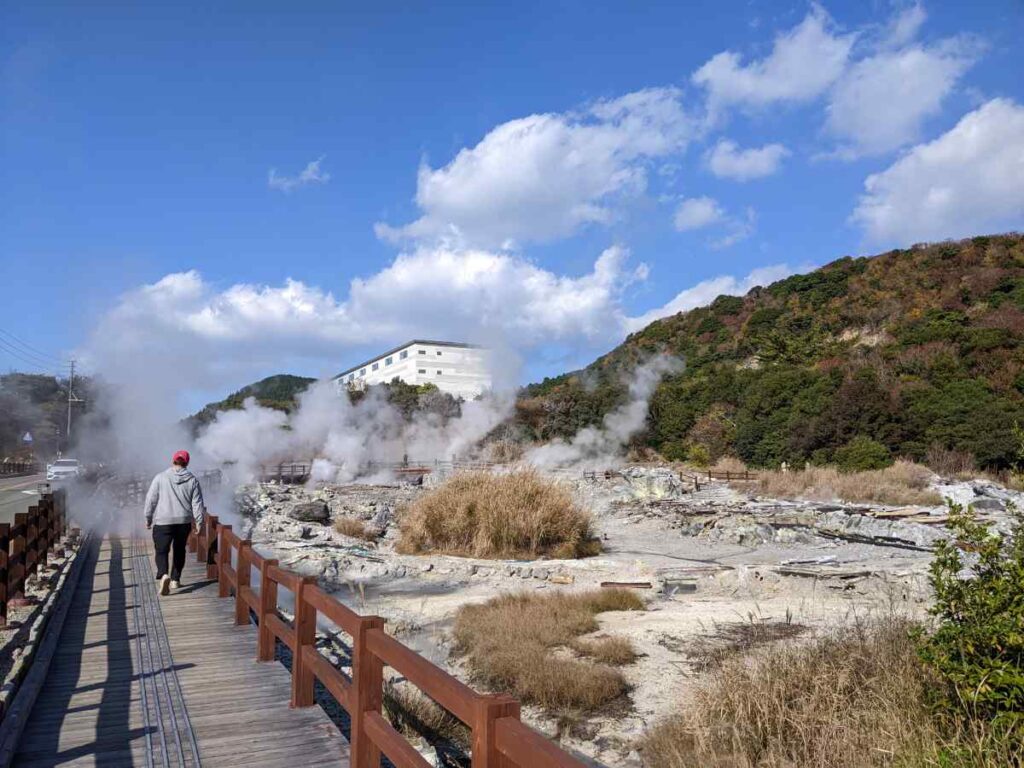 Unzen Onsen is a hot spring located in the mountains at an altitude of 700m. Recommended for those who want to enjoy the scent of a hot spring, or as a summer getaway.
③ Shimabara Onsen: Shimabara Onsen is a hot spring area located in Shimabara Castle Town, and its main spring quality is neutral. The hot water is gentle on the skin and is said to be effective against cuts, burns, and chronic skin diseases.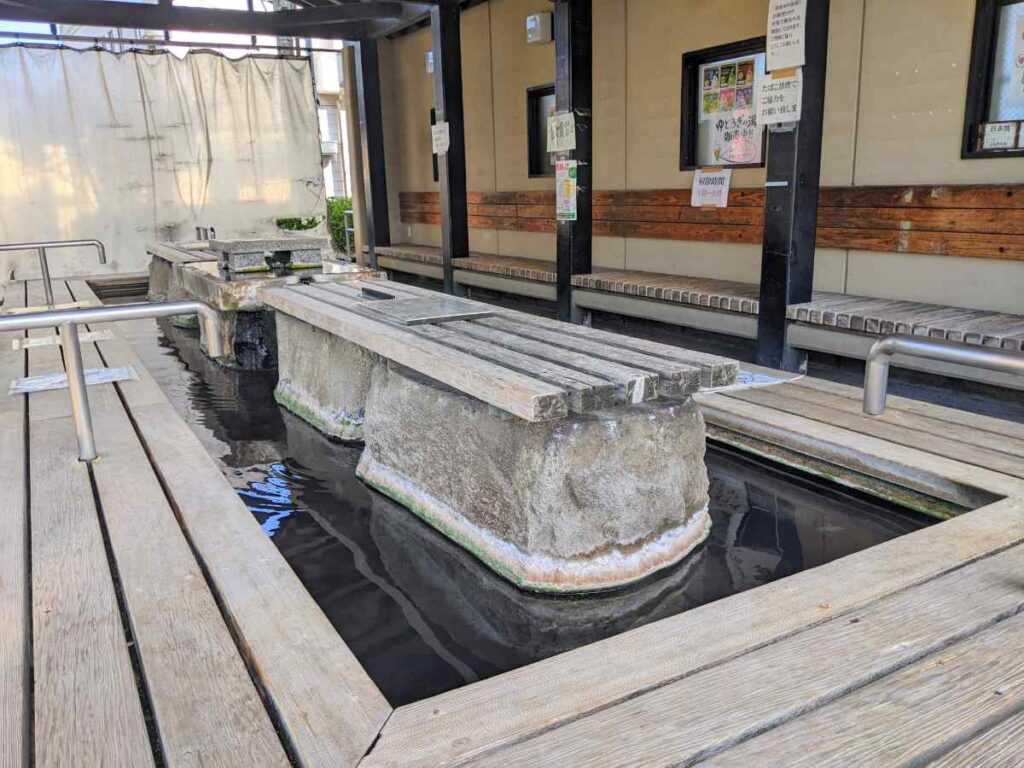 Shimabara Onsen has day-trip public baths, but it is unique in that it has many footbaths and "drinkable hot springs."
Nature
The Shimabara Peninsula is a treasure trove of nature and has several scenic spots.
Here are just a few examples.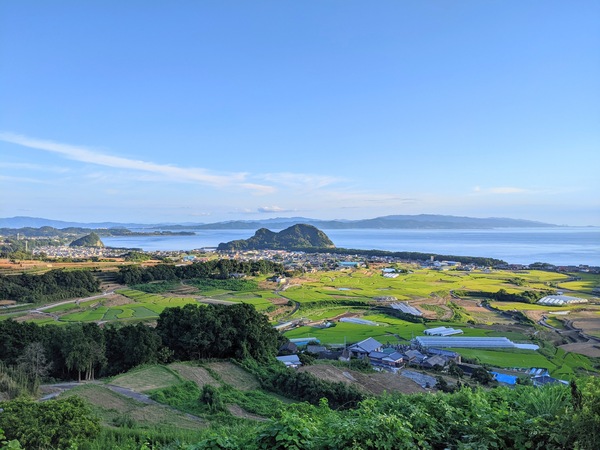 Culture・History
Shimabara is a unique historical treasure trove in Japanese history. The accumulated history remains as a culture even in modern times.
In particular, there is much to see about the history of Catholicism, typified by the Shimabara Rebellion.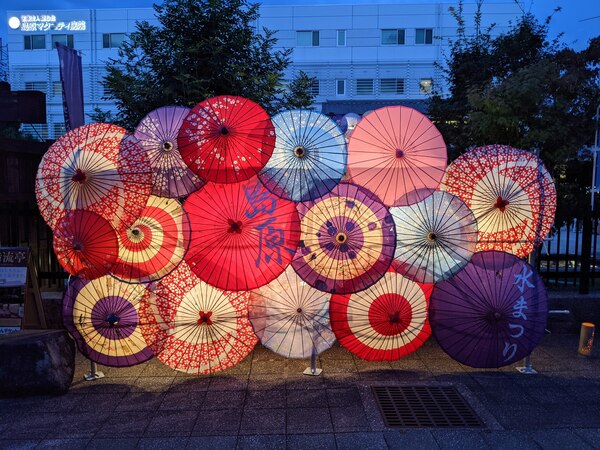 Food
Shimabara has a diverse food culture, all of which are dramatic.